CASE STUDY:
B2B Manufacturer Uses Lead Surveys 
Marketing Challenge
An engineering manufacturer needed a more effective way to generate sales leads for its full range of temperature control products and engineering design services.
Direct Marketing Application
B-to-B Lead Generation and Database Building
Background
The company had relied almost entirely on trade journal print advertising to promote its products and generate leads. However, response had been disappointing and little was known about which publications were most effective in reaching the target audience.
The company uses distributors and manufacturers' reps to sell its products. Because its own sales people do not work directly for the customer, it is difficult to control the sales process once the lead is passed on.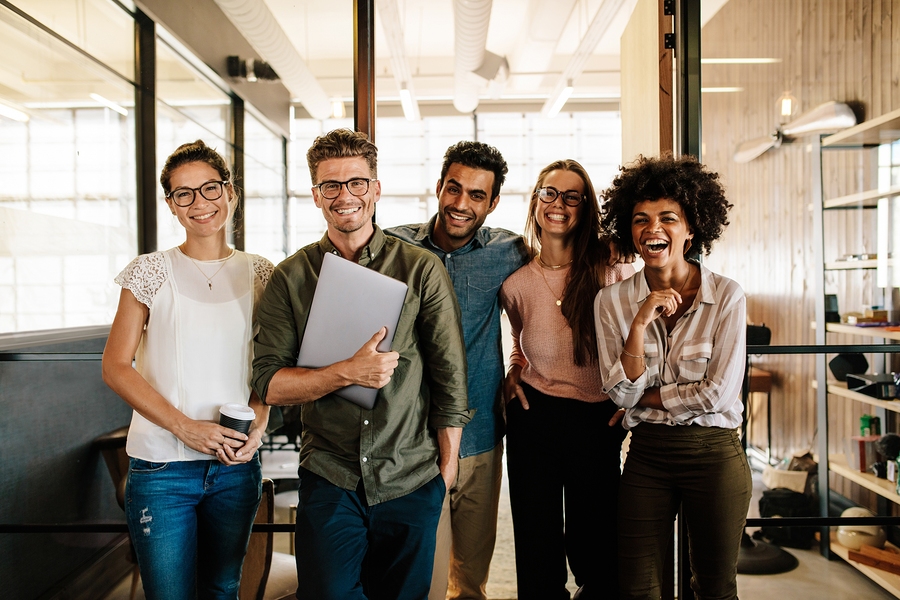 What We Recommended
We recommended a three-pronged approach:
Use a direct mail survey to reach prospects for both current and future business. By asking the right questions, we would be able to find the specifiers and decision-makers.  Then based on their responses, grade them for future needs and urgency of follow-up.
Maintain all leads internally for additional follow-up. Although the sales process was, in large part, out of their hands, they could maintain contact with these prospects independently using email, a catalog or a follow-up postcard.
Evaluate key components of the mailing by testing three selected mailing lists and two different premiums (incentives for completing the survey).
What We Did
We developed a direct mail package that included a #10 window envelope, a one-page (two sided) survey and a business reply envelope. The survey was pre-addressed and personalized for easy response. The package was printed in two-colors and mailed at the standard bulk rate.
We researched approximately 10 mailing lists, reviewed selection criteria for each individual lists, then, with input from client staff, we placed orders for three lists.
We worked with the client to acquire two premiums to be used for incentives.  We placed tracking codes for each of the three lists and the two premiums.
Approximately 20,000 pieces were mailed over a three-month period.
How It Worked
Response rates were tracked and analyzed separately for six different test cells, but the overall response was 4.1%.
The total cost for this mailing, including creative costs, printing, lists, mailing services and postage, was $19,900. The cost per lead was approximately $24.
Subsequent Activity
All fulfillment and follow-up activity was handled internally by the client. We did, however, make several recommendations. We recommended immediately fulfillment of materials and prompt follow-up by sales people.
We recommended sending fulfillment packages that best matched what we learned from the answers provided in the survey.
We recommended a series of follow-up contacts to stay in touch with prospects regardless of the follow-up sales activity.