The Direct Mail Blueprint – smart, strategic, hands-on, results-focused
Give your direct mail the best chance of success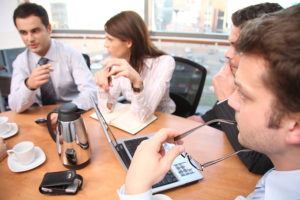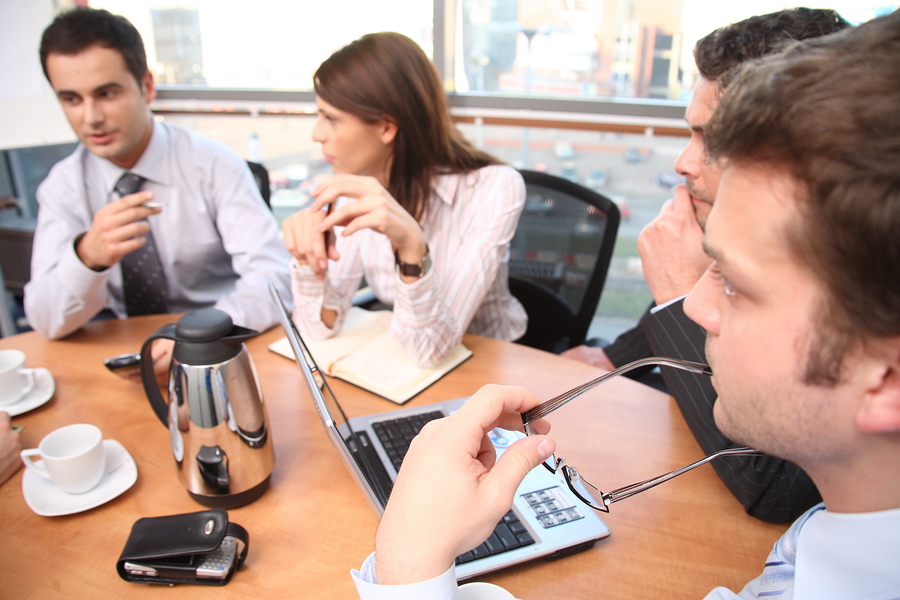 If you're planning to use direct mail, you need a plan – a direct mail blueprint.
I know you've heard this before, but in this case, it's true.
Why?
Well, there's nothing simple about direct mail.  Unlike other marketing programs, direct mail is a multi-step process with many moving parts … and so many ways to mess up.
You may have already discovered that … the hard way.
Yes, you could just "wing it" and many do (at the own peril).  I mean what could be so difficult about designing, printing and mailing a postcard or a sales letter, right?
True, getting your mail out the door isn't that difficult.  Whether you do it yourself or use an outside service, the mechanics of direct mail – the actual "design, print and mail" process – is not that complicated.
The difficult part is generating the results you need – in the form of leads, qualified leads, appointments, demonstrations, orders or donations.
To generate response (which is the reason you're doing this), you need to get a lot of things right.  In simple terms, you need to reach the right people with the right offer at the right time. But that is not always that simple.
A 13-Point Strategic Plan
We offer The Direct Mail Blueprint to help you properly and thoroughly develop your own direct mail strategic plan.  This is a 13-point plan that walks you through the process and helps you answer the key questions before you invest any time or money in the mailing.
Through a series of conference calls and emails, we'll help you answer those questions and a develop a practical strategic plan you can implement with confidence.
Here's what we will cover:
Financial Analysis & Projections
Sales Process Integration
Audience Profile
List Research
Offer Strategy
Format Selection
Creative & Messaging
Print/Mail Options
Response Planning
Follow-Up Planning
Testing Strategy
Budgeting
Scheduling
A learning opportunity too.
The Direct Mail Blueprint is designed to give you a strategic plan, but we hope you'll see this as a learning opportunity as well.  Throughout the process, we will develop our recommendations with you (not just for you) and we'll provide our reasoning for every decision.
Direct mail is largely experimental.  While we can borrow from past experience, we When we are not sure about something, when we come across areas of doubt or concern, we be sure to raise them.
During our time together, we hope you won't hesitate to ask questions or counter opinions.
How long will this take?
We know you want to get moving on this.  Once you've decided to commit to a direct mail program, the last thing you want to do is put everything on hold while you plan.
For most programs, we use a three-step process (more complex projects may require additional steps)
Step 1 – Review your plans and goals.  Start to gather data.
Step 2 – Present initial recommendations and get feedback.
Step 3 – Present final plan.
In most cases, this process can be completed within a week or two.
Get started now!
To learn more or schedule your Direct Mail Blueprint, contact Bob McCarthy at 508-473-8643 or bob@mccarthyandking.com