Thanks.  Here's your guide …
Click here to download your copy of "Making Snail Mail Work.".
While you're here, I'd like to tell you about our direct mail and related marketing services.
As you can see below, we offer three options:
Full-Service Direct Mail Campaigns & Ongoing Programs
Direct Mail Consulting and Coaching 
Ready2Run Direct Mail – a simpler, more affordable approach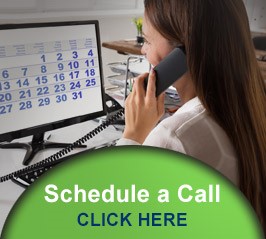 This is a comprehensive direct mail campaign designed to meet your specific lead and sales objectives. Includes:
Strategic Planning
List Research
Offer Strategy
Format Selection
Testing Strategy
Creative Services
Print/Mail Production
Related Services
At the start, we will review your goals and we'll provide you with program budget and a realistic expectation of your results.
LEARN MORE
​
This is a series of consulting assignments designed to improve specific areas of your current direct mail program.
While these assignments are offered at one-time projects, we are able to offer ongoing consulting relationships. Includes:
Program Assessment
Mailing List Review
Creative Critiques
Offer Strategy
Direct Mail Testing
We also offer a month-to-month direct mail coaching program
LEARN MORE.
We know not every business needs the kind of comprehensive direct mail approach we've outlined.
Many see direct mail as a good marketing fit for them, but just need help putting it all together.
We offer Ready2Run Direct Mail as a way to deliver that level of service – with two choices …
1) A Direct Mail Plan plus Print/Mail Production
2) Print/Mail Production Only.
LEARN MORE
​
Ready to Talk!
We hope you found the information above helpful, but we know you have questions.
Let's set up a time to discuss your direct mail plans and goals, or just to answer your questions.
Click here to schedule a call.
Thanks –
Bob McCarthy