Print and Email Newsletters

Build your trust and credibility with print or email newsletters

Email newsletters are an effective way of communicating and staying in touch with your prospects and customers.
For prospects, email newsletters give you a chance to nurture your leads by showing off your expertise over an extended period of time.  For customers, newsletters provide opportunities to solidify your relationship and continually reach out for re-selling, up-selling and cross-selling.
When done well, prospects and customers will look forward to receiving your newsletter because it provides information they can use.
We can help you design, write, edit and produce an email newsletter for your business.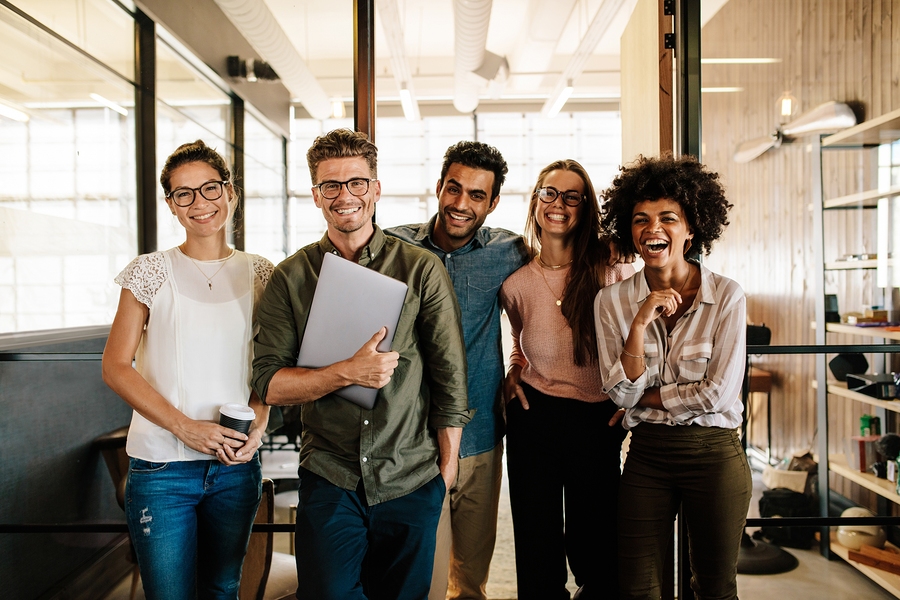 Focus on what you know
People get on your email list because they are interested in what you do and what you know – especially as it relates to their needs.
Keep in mind, you're the expert.

Be approachable
Although you probably know more about your specialty than the vast majority of your readers, it's important that you remain approachable in tone and language.
Try to avoid industry jargon and other shortcut terms unless your audience is generally familiar with them.

Publish frequently
To be successful, you need to commit to your newsletter.  Far too often, companies get out the first issue but never publish a second.
Publish as frequently as you can.  A monthly newsletter is a bare minimum.
If you're concerned about creating content, consider having just one article per newsletter.

Plan ahead
It's too easy to put your newsletter on the back burner.  One way to ensure continuity is to create an editorial calendar with specific article topics for each issue several months in advance.

Types of Newsletters
Opinion Newsletters
Newsletters featuring opinion pieces from company personnel provide excellent content for readers while positioning the company and the author as experts in their field.  Typically, one opinion piece per newsletter issue is sufficient.
News Newsletters
Some newsletters focus on providing readers with industry news and trends as well as company updates.   Often, newsletter articles are developed around industry news from industry sources such as publications, blogs and websites.
Hints and Tips Newsletters
Newsletters that provide helpful hints or tips are very popular with readers.  Articles for these types of newsletters are often in the form of numbered lists – which studies show get very high readership.
Profile Newsletters
Sometimes a newsletter can be used to showcase company executives, industry experts, or customers.  Articles can be developed as a third person profile or as a one-to-one interview.
Customer Story Newsletters
Case studies and customer stories are a good way to explain or demonstrate a product or service.  By providing customer results, prospect customers are more likely to understand how the results will impact them.
Q&A Newsletters
Every industry and business can provide a list of frequently asked questions that prospects and customers are known to ask.   With each issue, a newsletter could answer one or two of these questions.
Your newsletter may actually be a combination of these.
Our Newsletter Services:

Review newsletter goals and resources

Establish editorial guidelines

Assign newsletter roles


Determine publishing frequency

Build an editorial calendar

Develop a newsletter name, masthead and design


Assign writing tasks and deadlines

Write, edit and layout newsletter

Obtain feedback from team.

Revise, review and approve. 

Deploy email and track response.
Options
While we can provide a full-service approach to your newsletter, we also have the flexibility to provide only those services you need. 
We will work with your team to provide initial set up and guidance with the goal of eventually turning everything over to you.  
Let us know what works for you.  
Learn more or request an estimate
To learn more about prospecting surveys, contact Bob McCarthy at 508-473-8643 or bob@mccarthyandking.com.
Or fill out the form at right and we'll reach out to you.