Funnel Marketing – Lead Capture, Retargeting, Drip Email & Direct Mail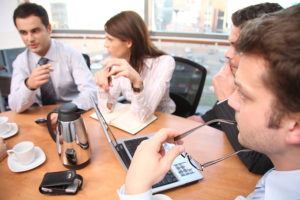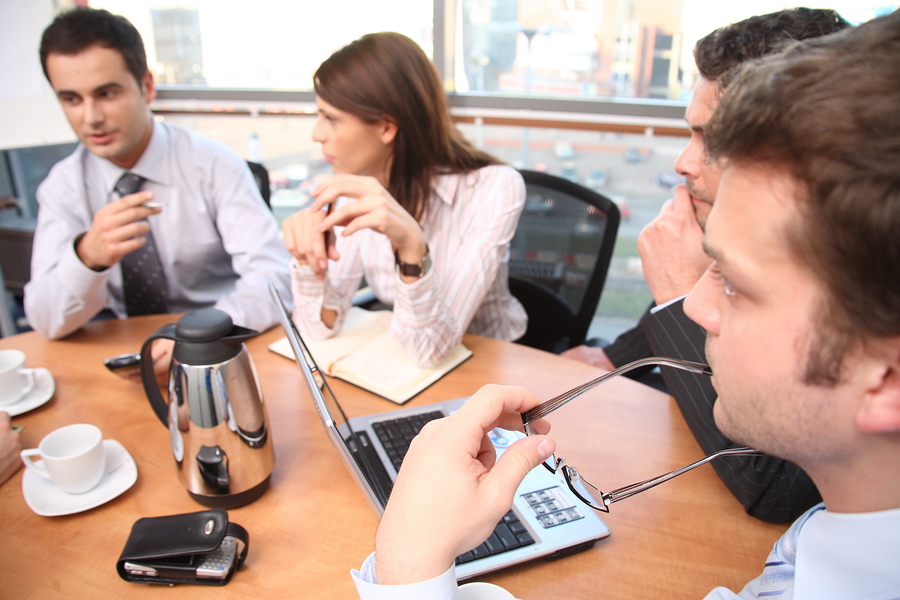 Funnel Marketing refers to all marketing activities that take place AFTER the prospect gets to your website or landing page.
It takes some investment of time and/or money to get visitors (traffic) to your website or landing page.
But once they are there, you need to do everything you can to convert them into leads and eventually sales.
Lead Capture
You would like to think that anyone who clicks through on your Google ad or responds to an email are likely prospects and will automatically fill out the form you have on your landing page or website.
You would think that, but unfortunately, that's not the case.  Only a small percentage of website/landing page visitors will actually fill out the form.
We can help you take steps to maximize your conversion rate on your website and landing pages – to capture as many leads as possible.  We will also include a process of testing to find the right formula for success.
One of the key components in lead capture and conversion is the development of a lead magnet which will serve as an incentive for responding.  We will help you develop a lead magnet for your website and landing pages.
Retargeting
Given that a large percentage of your website/landing page visitors are going to leave without filling out a form, a retargeting campaign is a must.
Retargeting places online display ads in the front of those people who have previously visited your website or landing page.  It gives you an opportunity to stay in front of people who had demonstrated some interest in what you have offer.
We can help you set up your retargeting campaign, create your ads, set your bids and monitor your results.
Drip Email & Direct Mail
When new leads are generated, you like to think sales will stay in touch and maintain a relationship until they are ready to buy.
But that's not always the case.  Many leads get one or two follow up calls, but if they don't close, sales people move on.  The longer your sales cycle, the most difficult it is for sales people to stay in touch.
We use email and direct mail to help you stay in touch with those leads over the long haul.
We create drip email campaigns that automatically get sent out on a pre-arranged date after the lead comes into the system.  This could include a series of 5 – 10 emails sent during the first month or two – then an ongoing monthly or bi-weekly series of emails to continue to "touch" prospects over a longer period.
We also create small quantity direct mail – postcards and letters – to provide a more tangible reminder that you are ready to do business.
What to expect from our Funnel Marketing campaigns
Strategic Planning
Landing Page Development
Lead Magnet Creation
Website Lead Capture Strategies
Retargeting Ad Creation
Retargeting Audience Development
Drip Email Setup & Scheduling
Drip Email Creation
Follow-Up Direct Mail Creation
Results Tracking & Adjustment
Let's talk about your plans
If you're considering setting up your own Funnel Marketing system, or multiple systems for multiple products or services, let's talk.
Please contact Bob McCarthy at 508-473-8643 or bob@mccarthyandking.com.