Let me help you get the most out of your Print Advertising campaigns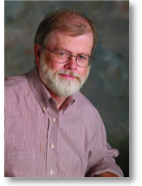 Hi, I'm Bob McCarthy.
If you're just gathering information or trying to educate yourself in print advertising, I hope you'll spend some time on our website.  There's a lot of good content for you.  Check out our blog, our tutorials and our reports.
But when you're getting closer, let's set up a time to talk.
Getting Started
The first move is yours.  If Print Advertising is part of your plans, fill out this form and let's start a conversation. Or call me at 508-473-8643.