Lead Generation for Financial Services
Reach Your Best Prospects with Direct Mail, Email and Online Marketing
If you run a financial services firm – whether it's a solo practice and a large, multi-location business – your business growth depends on your ability to generate sales leads … or more specifically, a consistent and reliable flow of new leads.
We develop lead generation campaigns for financial services businesses using a variety of marketing channels – direct mail, email and online marketing.  For some clients, we work in all three channels plus we provide additional creative services as needed.
We also help with lead nurturing – developing and implementing lead follow-up strategies using drip email and reminder mail.
We can help you with a specific campaign or with a mix of marketing activities (see our Marketing Mix).
To find out how we can help your business, contact Bob McCarthy at 508-473-8643 or bob@mccarthyandking.com.
If you're not ready to talk, read on …
Inbound Marketing AND Outbound Marketing
These two terms have come to represent two very different approaches to financial services marketing.
Inbound Marketing is, in many ways, website marketing.  By creating useful and interesting content on your website – and applying SEO and social media strategies – your prospects will find you on the web. Then with the right pieces in place, some of those web visitors will convert into leads and eventually new clients.
Outbound Marketing is more direct.  You identify your prospects through list research – and you reach out to those individuals via direct mail, email, advertising, cold calling, etc.  All leads are tracked by channel and against costs to establish a comparable cost per lead.  With that data, you will begin to see which channels are most efficient and you adjust your budget accordingly.
We believe both approaches make sense and should be applied to every financial services marketing plan.
Aligning with your Sales Structure
Every marketing program needs to acknowledge and adapt to the company's sales structure and process.
For smaller financial services companies, sales is most often handled by the owner or a partner.  For larger firms, a business development team may be in place.
One traditional method of new business development has been the use of public speaking at trade shows and conferences, and articles published in industry trade publications and blogs.  This is a proven method to generate leads and build your professional reputation, and should be encouraged.
But not all financial service companies are able or willing to do this – and even those that do understand there are often gaps between speaking and writing gigs – and therefore, gaps between leads and sales
That's where a more traditional lead generation and lead nurturing program can be used to fill the lead pipeline.
Defining your Audience
The most common method for defining an audience in through demographics.
For business audiences, we define it:
SIC Code – a standardized method for identifying industries
Company Size – typically by sales volume or number of employees
Job Title – could be multiple titles include C-suite, VPs and middle managers
Geography – typically by state, zip code or radius from a location
For consumer audiences, we define it:
Gender
Age
Income
Family Size
Property Value
Geography
And much more
In some cases, we may also use psychographics or behavior profiles which are developed through the actions your prospects may take, such as joining a club or industry group, subscribing to a publication, attending an conference, or making a certain type of purchase.
As a first step, you will want to assess the size of your total audience – your so-called "universe."
We will then develop a strategy for reaching that audience – either as a one-touch or multi-touch marketing strategy.
Tracking Lead Quantity and Lead Quality
Every campaign will be tracked by response.  That will be part of the calculation to determine the effectiveness of the campaign.  We do this for small and large campaigns alike.
But it's important to remember that lead quantity isn't the only factor to consider.  Getting lots of leads feels good but only if a reliable portion of those are qualified and have a real potential for converting into customers.
Therefore, we look at two factors when measuring the results of a campaign.  We look at lead quantity AND lead quality.  We look at response rates AND conversion rates.  We also look at cost per lead and cost per qualified lead because we know campaigns come at different costs and we need to bring cost into the equation.
Marketing Objectives
Lead Generation
Whether you're using inbound or outbound marketing, your primary objective is to generate leads – prospects who have expressed an interest in what you sell.  This is most often the result of someone filling out a form, picking up the phone or sending back a reply card.
Leads can be generated through all types of marketing campaigns as well as on your website.
Through ongoing testing, we can help you find the most cost-effective way to generate leads for your business.
Lead Nurturing
Too often leads that get passed on to a sales person get little to no follow-up.  Sales people become impatient with leads, pre-judge some leads and simply get too busy to follow up consistently.
An automated lead nurturing program can ensure those leads never fall through the cracks.
We use a combination of drip email sequences, monthly emails, periodic direct mail and website retargeting to keep your business top-of mind with your prospects.
Reputation Building
While leads and sales may be the immediate goal of every marketing effort, a company also needs to be mindful of its reputation – and take steps to promote that reputation with everything they do.
This starts with the website.  Your website needs to be professional, informative, easy to navigate and an accurate representation of your business.
Moreover, your website needs to have content that allows you to demonstrate your knowledge and experience.  Whether through a blog, newsletter, articles, reports, white papers, case studies, customer stories or tutorials, you want to position yourself as an expert in your field.
Marketing Services

You may be interested in one or more of the following marketing campaigns, but if you need more generalized help with a variety of activities, consider Marketing Mix.
Direct Mail – direct mail may seem like old-school, but there is nothing more effective than a physical piece of direct mail. Choose from many format options – letters, postcards, self-mailers.
Email Marketing – email marketing is fast, cheap and personalized. Build your own list through optin email marketing, or find a targeted third-party list for cold email prospecting
Lead Surveys – lead surveys provide a way for you to learn more about your audience and, at the same time, generate leads.
Online Marketing – use pay-per-click (PPC) advertising on Google or Facebook to generate lead and sales. Google provides search advertising (for those who are actively looking for your services) and display advertising (on its worldwide network of websites).  Facebook offers precise targeting of users on its platform.
Google Paid Search
Google Paid Display
Facebook Paid Advertising
Content Creation for Organic Search
ReTargeting/ReMarketing on Google and/or Facebook
Marketing Mix – for those who need help with many different types of marketing activities (including the above campaigns), Marketing Mix gives you access to our strategic planning, program supervision, creative direction and copywriting services.
Projects can be large or small.  One day it might a press release or a small postcard.  The next day it might be the start of a video series, a drip email campaign or a new section for your website.
Whatever you need from a marketing, advertising, website and PR standpoint, we can help.
Available on a monthly basis.
Learn More
To learn more or to discuss your particular marketing challenge, contact Bob McCarthy at 508-473-8643 or bob@mccarthyandking.com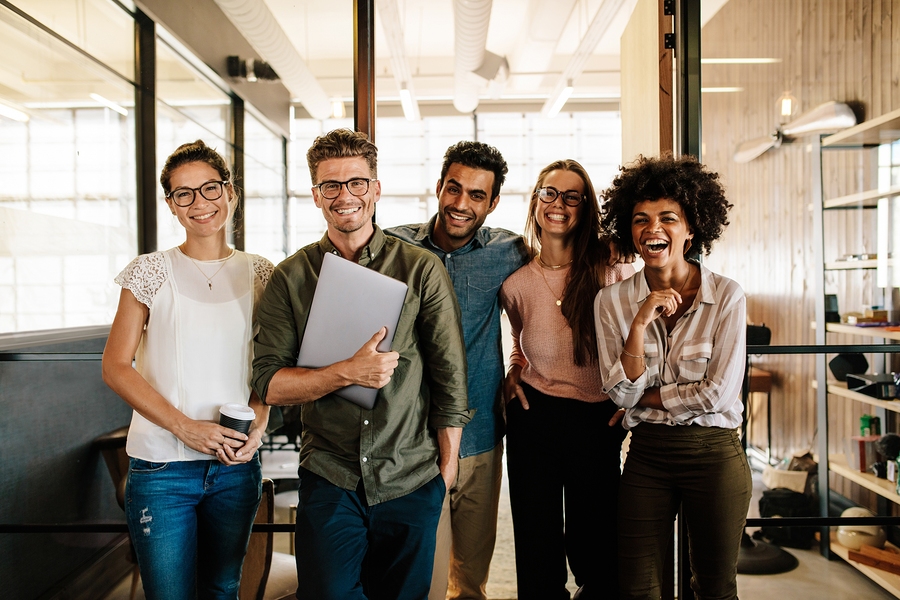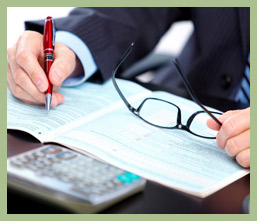 Clients Past & Present 
Darling Consulting Group
Thompson Financial
Warrington Financial
SunGard Financial
Cabot Money Management
Andover Bank
Access Capital Solutions
Creative Wealth Advisors
Embrace Home Loans
Fortune Funders