Business-to-Business Marketing:
Lead Generation and Reputation Building
If you represent a business-to-business (B2B) company – if you sell products or services to other businesses – finding new customers is always on your mind.
Even when you're busy, you're always wondering where the next job or client is coming from – or at least how you're going to be able to keep your sales funnel moving.
B2B marketing programs vary greatly from one company to another.  Generally, no one solution can do the trick.  It's usually a mix of marketing activities, like:
A direct mail piece sent out to a qualified list of prospects on a regular basis – every month, every two months, every three months.
A cold email campaign to reach your target audience every week.
An email (or print) newsletter to position your company as an industry expert.
A Google search campaign to keep your name in front people who are searching for the products or services you offer.
A Google or Facebook ad campaign to promote your company and keep your name front and center.
A Google or Facebook remarketing campaign that keeps your ads in front of people who have previously visited your website.
Sales collateral for trade show use or to distribute to your sales representatives or distribution network.
A lead survey campaign (using direct mail or email) to identify potential buyers and better understand their needs and frustrations.
A drip email campaign to nurture your newest leads during the first few months.
Case studies and industry application articles for your website, blog or preferred social media platform.
A series of landing pages to capture leads from different sources.
A white paper, ebook, tip sheet or some other lead magnet to incentivize response on your website or in campaign promotions.
If your B2B firm could benefit from any of these marketing activities, please contact Bob McCarthy and 508-473-8643 or bob@mccarthyandking.com.
—————————————————–
Business-to-Business Marketing – generating a consistent flow of new leads
How do you find new customers?
Are you totally dependent on referrals?  Or do you have a system in place to generate a consistent flow of new sales leads?
We use direct response marketing to help B2B companies generate leads, build their brand reputation and grow their business.
What do we mean by direct response?
Direct response is an accountable marketing discipline that allows you to track and measure the effectiveness of all your marketing and advertising efforts.  Simply put, it is measurable marketing.
For every message you send out via direct mail, email marketing, online marketing and even print advertising, you will be able to generate an immediate and measurable response – in the form of inquiries, sales leads and customers.
These results help you determine what works and what doesn't – which allows you to eliminate all the guesswork that comes with general marketing and advertising.
Beyond lead generation
We all like to focus on generating the initial lead – and that's important – but what is just as important is staying in touch with those leads over the long haul.
No matter how successful your lead generation effort, the fact is only a percentage of those leads will convert into customers.  That leaves you with a larger percentage of leads that don't convert – at least not right away.
You can ask your sales people to stay in touch with their leads, but you know that doesn't always happen.
We provide lead nurturing programs using drip email, reminder direct mail and remarketing online ads – so no leads ever fall through the cracks.
Aligning with your sales process
To be most effective, your direct response efforts need to be aligned with your sales process and your sales team.
Whether you sell direct, through distributors or dealers, or through independent reps, your programs need to work hand-in-hand with your sales people.
Outbound AND Inbound Marketing
If you're not familiar with these terms, they have come to represent two very different approaches to marketing these days.
Outbound Marketing is the direct approach.  You identify your prospects through list research – and you reach out to them via direct mail, email, advertising, cold calling, etc.
Inbound Marketing is, in many ways, website marketing.  By creating useful and interesting content on your website – and applying SEO and social media strategies – your prospects will find you on the web.
We believe both approaches make sense.  Inbound is a long-term strategy, while outbound can produce immediate results.
How we can help
Outbound Marketing Services
Direct Mail – direct mail may seem like old-school, but there is nothing more effective than a physical piece of direct mail delivered to the mail boxes of qualified prospects. Choose from many format options – letters, postcards, self-mailers, specialty mailers.
Lead Surveys – lead surveys provide a way for you to generate leads while at the same time, conduct market research.
Email Marketing – email marketing is fast, cheap and personalized. We can help you build your own list through optin email marketing, or find a targeted third-party list for cold email prospecting
Online Marketing – paid ads on Google and Facebook – both provide excellent targeting and a pay-per-click model.  Google also provides search advertising which delivers prospects who are actively searching businesses like yours.
Inbound Marketing Services
Website – we can always help you with new site, but most of our work involves existing websites. More specifically, we can help you improve your site (and generate more web traffic) by

adding new content – case studies, industry pages, blog posts
revising existing content
optimizing (SEO) content
distributing content (via social and email).

Lead Capture – as more people come to your site, most will leave without contacting you or filling out a form. We use lead magnets (like ebooks, tip sheets and how-to guides) to convert more of those visitors into leads.
Lead Magnet Creation – you may already have some lead magnets in your business library, but if not, you will need to create them. We can help you create and produce lead magnets for your website or any of your outbound campaigns.
Local Search/Google Maps – if you market to your local community or a regional service area, you'll want to claim and optimize local Google listings. Claiming your listing is the first step, but there are several other steps that will help your listings show more prominently on Google Maps.  If you sell to national or multi-state audience, local search is not a priority, but you should still optimize listings for other SEO purposes.

How we work and charge
We offer our services in two ways – (1) on a project basis or (2) a month-to-month basis.
Projects are single, one-time assignments.  See our Projects page for pricing.
For a more comprehensive approach, we recommend our Marketing Mix which gives you access to a wide range of projects – large and small.  This service often includes work on small assignments not normally listed as a project.
Our fee for Marketing Mix starts at $3,200 a month (minimum 3 months).  The fee varies with the anticipated scope of work. This covers our time for creative direction and copywriting as well as project planning and production supervision.
Out-of-pocket costs for graphic design, printing, mailing, postage, media costs, email service deployment and landing page hosting are estimated and billed separately.

Next step
If any of this interests you … if you'd like to see a more systematic and reliable method for generating leads and sales … if you you'd like access to our copy and design services …
let's schedule an initial call.
Contact Bob McCarthy at 508-473-8643 or bob@mccarthyandking.com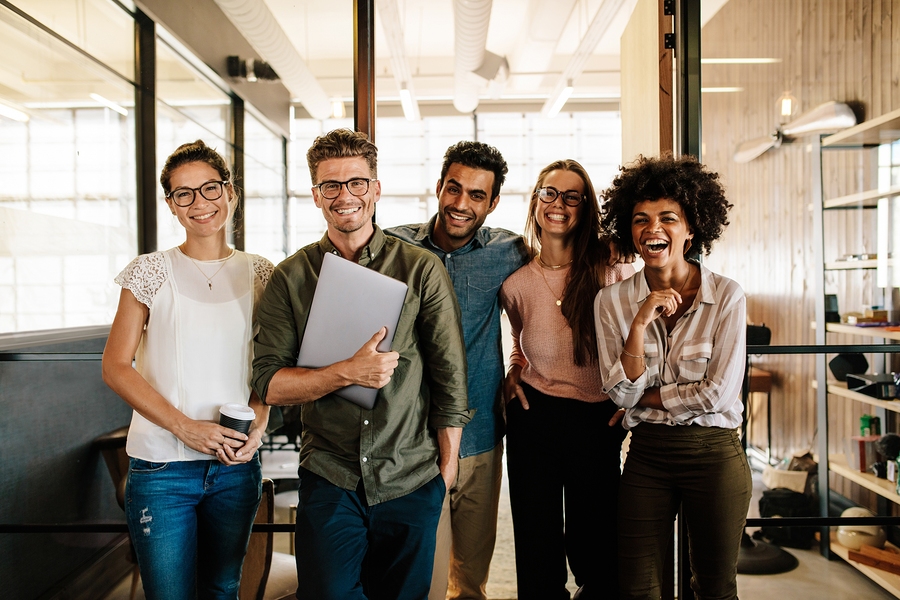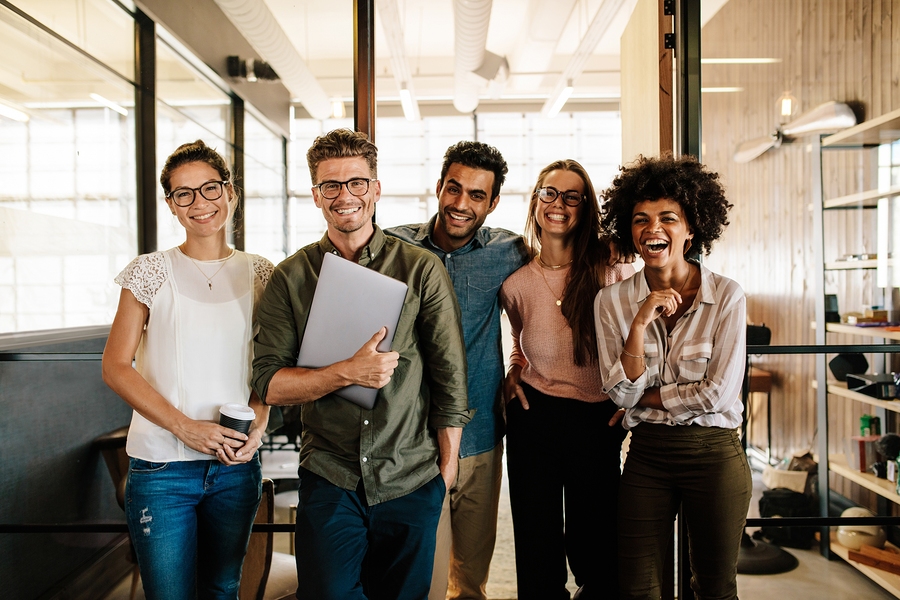 Professional Services
Accountants/CPAs
Attorneys
Consultants
Architects
Engineers
Financial Advisors
Investment Managers
Insurance Agents
Physicians
IT Specialists
HR Advisors
Recruiters
Training & Development