Non-Profit Marketing
Fundraising & Donor Communications
Non-profit organizations have a lot of stake.  Year after year, their missions depend largely, if not entirely, on the generosity of their donors and supporters.
To stay in business – to maintain the necessary financial levels to deliver on their missions – these organizations must build strong relationships with the people who support their cause.
And that means ongoing communications and continued appeals for support.
If you handle marketing or development for a non-profit organization, you have a lot on your plate:
Annual Appeals
Capital Project Appeals
Seasonal Appeals
Special Project Appeals
Major Donor Outreach
New Donor Acquisition Appeals
Lapsed Donor Appeals
Not to mention …
Donor Communications
Mission Updates
Event Planning
We can help you with those programs and more – using a combination of direct mail, email, online outreach and print collateral.
To learn more, please contact Bob McCarthy and 508-473-8643 or bob@mccarthyandking.com.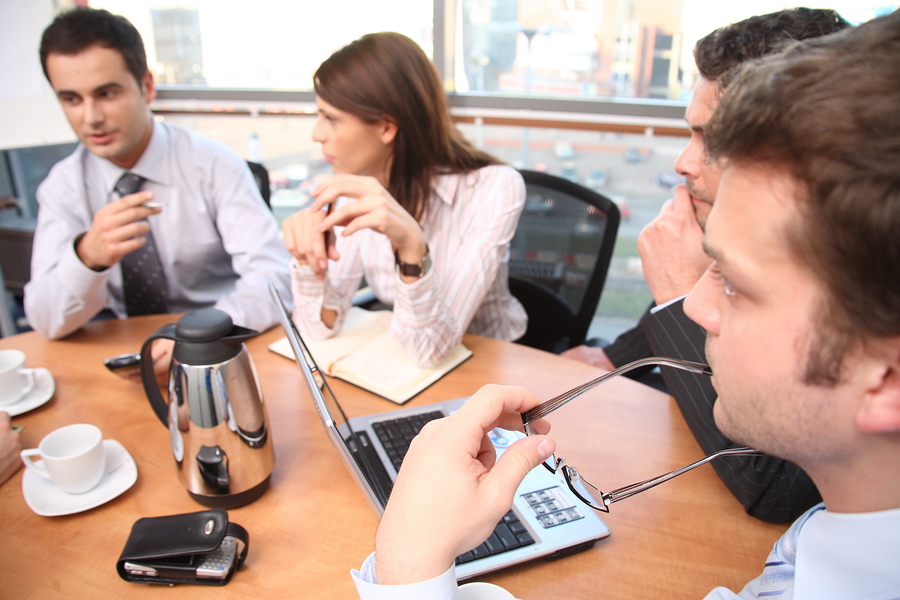 Non-Profits
Medical Research
Fraternal Organizations
Education
Olympics Support Organization
Environmental
Hospitals
Museums
Professional Associations
Social Advocacy
Non-Profit Marketing – Strategy, Copy/Design & Execution
First and foremost, we are writers and designers with many years of experience in direct mail and print, and more recently, in email and online marketing.
For non-profits, we have created a wide range of fundraising campaigns as well as donor communications projects, event promotions and special project campaigns.
Here are just some of the clients we have helped over the years:
UMass ALS Champion Fund
ALS Association
International Myeloma Foundation
Scottish Rite Blue Envelope Appeal
Scottish Rite Family Life
New Hampshire Forest Society
Lahey Clinic
Olympics – USA Cycling
National Fire Protection Association
Syrian-American Medical Society Foundation
New England Community Health Centers
National Asthma Hospital
National Jewish Hospital
CATS (homeless treatment services)
Spruce Home (for troubled youth)
Kendall Whaling Museum
Children's Learning Centers (for dyslexia)
Olympics – USA Shooting
Irish American Partnership
If you'd like to discuss an upcoming campaign – or if you're looking for ways to improve an existing mailing program – call us and let's schedule an introductory call.