Direct Marketing Consulting
What would it take to improve your direct mail marketing program?
McCarthy & King Marketing offers direct response consulting advice to businesses using direct mail marketing.  Consulting is offered on a project or month-to-month program basis.
Whether you are using direct marketing for lead generation, direct selling, website traffic building or retail marketing, we can help you improve your results and achieve your sales goals.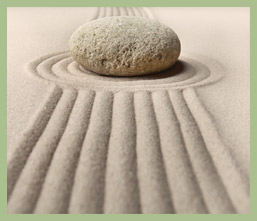 Direct mail marketing is a complex business with many moving parts – and more than a few ways to succeed or fail.
We can help you improve your chances of success whether you're just starting or looking for ways to improve your existing program.
If you starting a new program, we can help you develop a plan, a budget, a timetable and realistic expectations.
If you already have a program, our first step is to identify your objectives.  Do you need more sales leads, better quality leads, more consistent follow-up, lower cost per response, higher conversion rates,   improved testing, better tracking and measuring of results?


Direct Marketing Consulting is for companies that manage much or all of their direct marketing internally.  If you are interested in having a project developed for you, see Direct Marketing Projects.  If you are only interested in copy or creative, see Direct Response Copywriting & Creative.