New Homeowner Direct Mail – Done for You
Reach New Homeowners as Soon as They Move to Town
New homeowners are great prospects for local business.
Although they are few in number, new homeowners are ready to start new business relationships – whether they are remodeling or redecorating their new home, or arranging for a new dentist or finding a new health club.
And studies show they are ready to spend money … with someone.
Will that someone be you – or the competition?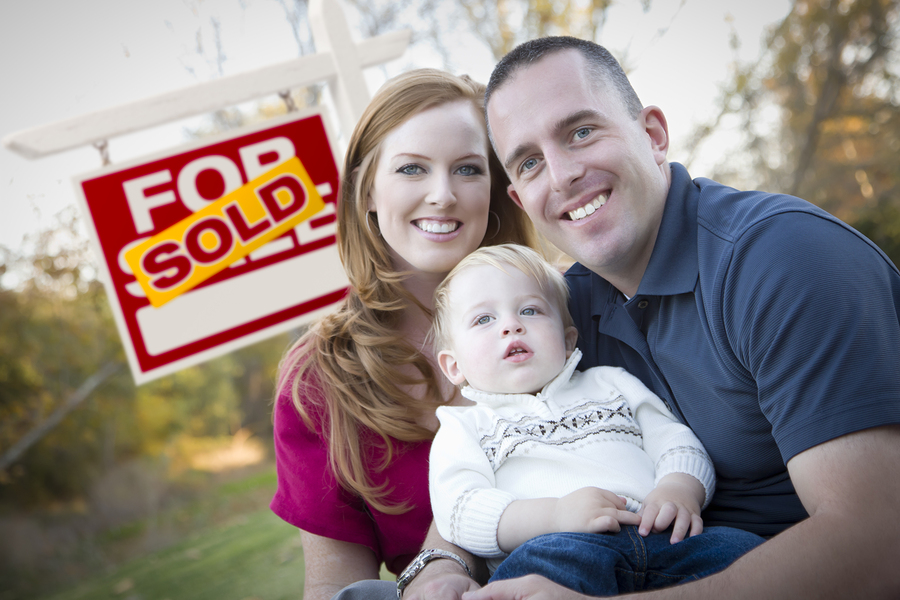 Kitchen & Bath Dealers
Contractors/Remodelers
Interior Designers
Security Companies
Furniture Companies
Window Treatment Stores
Hardware/Home Improvement Stores
Landscapers
Chimney Sweepers
Plumbers
Electricians
Pest Control
Health Clubs
Dentists
Doctors
Pediatricians
Accountants
Lawyers
Insurance Agents
Banks
Painters
Roofers
Siding Companies
Heating Services
You pick the zip codes … and we do the rest
Here's what you can expect
We'll design your very own full-color jumbo postcard …
This is your postcard so you decide what it says.  We'll help you of course.  And we'll be sure it looks professional and delivers the right message for your business.
We use a jumbo size postcard – 6×11 inches – so it stands out in the mail box and your recipients won't be able to miss it.  It will be printed in full color with photographs and your logo.
We'll mail it every week to the most recent new homeowners in your market
We gather our new homeowner lists through public real estate filings.  And we do it every week so you can be sure your postcard is timely and will arrive shortly after the closing.
With new homeowner mailings, being first is important.
We'll also mail a second time if you want.
This is optional, but we know it sometimes take a second mailing to the attention of your prospects. 
Give us the go-ahead and we'll drop another postcard 30 days later.
And then we'll give you the list for your own use
We know our mailings will bring you new customers, but there will be some who don't respond.
So we'll give you the list for you to do as you want.
Let's start with your zip codes
The first step is to identify your market area.  We can do this in a few ways.
You can give us a list of zip codes, or
You can give us a list of cities, counties or towns, or
You can give us your business address and a desired radius from that location (5 miles, 10 miles, etc.)
One way or another, we will end up with a list zip codes
And then we'll run a list count for those zip codes
For each zip code, we'll provide you with projected new homeowner quantities. We won't know exactly how many new homeowners you will have because it's all in the future and quantities vary all the time.
But we'll have a pretty good idea.  And, of course, you only pay for what you get.
Let's get you some counts
As a starting point, let's see how many new homeowners are in your market.
You can contact Bob McCarthy at 508-473-8643 or bob@mccarthyandking.com, or fill out the form below.
———————————————————-
Would new homeowner direct mail work for your business?  Read more …
———————————————————-
Interested in starting a New Homeowner program?
Complete this form and we'll be in touch.