Let's focus on your response
If you're using (or planning to use) direct mail marketing, it's not enough to focus on getting your mail out the door. That's what we call the mechanics of direct marketing and many companies can help you with that.
What you need to focus on is the response. That's what we do.
We are direct response specialists and we can help you generate more response – meaning more leads, more phone calls, more appointments, more sales, more renewals, more visitors, more donations.
We've been doing this for more than 30 years, working with all types of organizations – B2B, B2C and Non-Profits.  
Whether you're new to direct marketing, or looking for ways to improve an existing program, we can help you with an integrated solution that combines Strategy, Creative and Testing.
Need a response lift? Try an Audit
If you have an existing program that may be struggling, we can help you improve your results. We can help you identify the problem areas and offer a process for improvement. But first, let's start with an audit.  LEARN MORE
Looking for a full-service solution?
Yes, we also offer complete direct mail campaigns that include all of the above plus print/mail production, landing pages/funnels, online advertising support and follow-up email sequences. LEARN MORE
Let's start with a chat
If it looks like we can help you, let's get acquainted. Just a brief chat would do – maybe 15 or 20 minutes. Click here to schedule a call (or Zoom meeting). Or call 508-473-8643 (M-F/9-5/Eastern).
"I've known Bob McCarthy professionally for over 25 years. He first helped us develop a B-to-B direct mail lead generation program for our software business. Within 90 days, Bob developed lead programs and internal scripts that allowed us to move from an expensive direct field model to a lower cost inside sales team approach. Our revenues increased while our costs went down."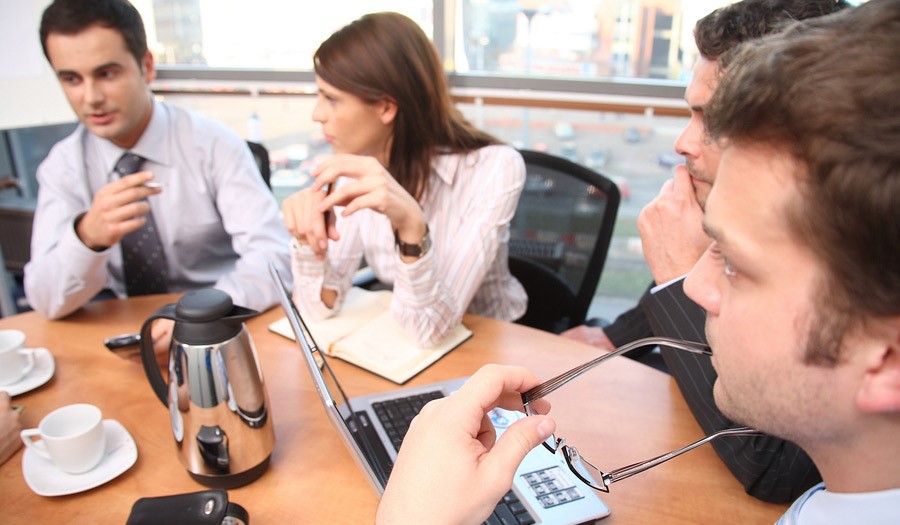 Should we go a little deeper?
Direct Mail Step-by-Step 
Learn about the direct mail process as we walk you through each step from initial planning to mail delivery to post-mail marketing.  LEARN MORE
Direct Mail Q&A
You have questions about the direct mail marketing?  We have answers. Plenty of them on a wide range of direct marketing topics. LEARN MORE
Direct Mail Response Rates
What should you be expecting from your direct mail campaign in terms of response rates, leads, phones, appointments and sales?  LEARN MORE
More resources from our Direct Marketing library
Download any one or more of these FREE guides